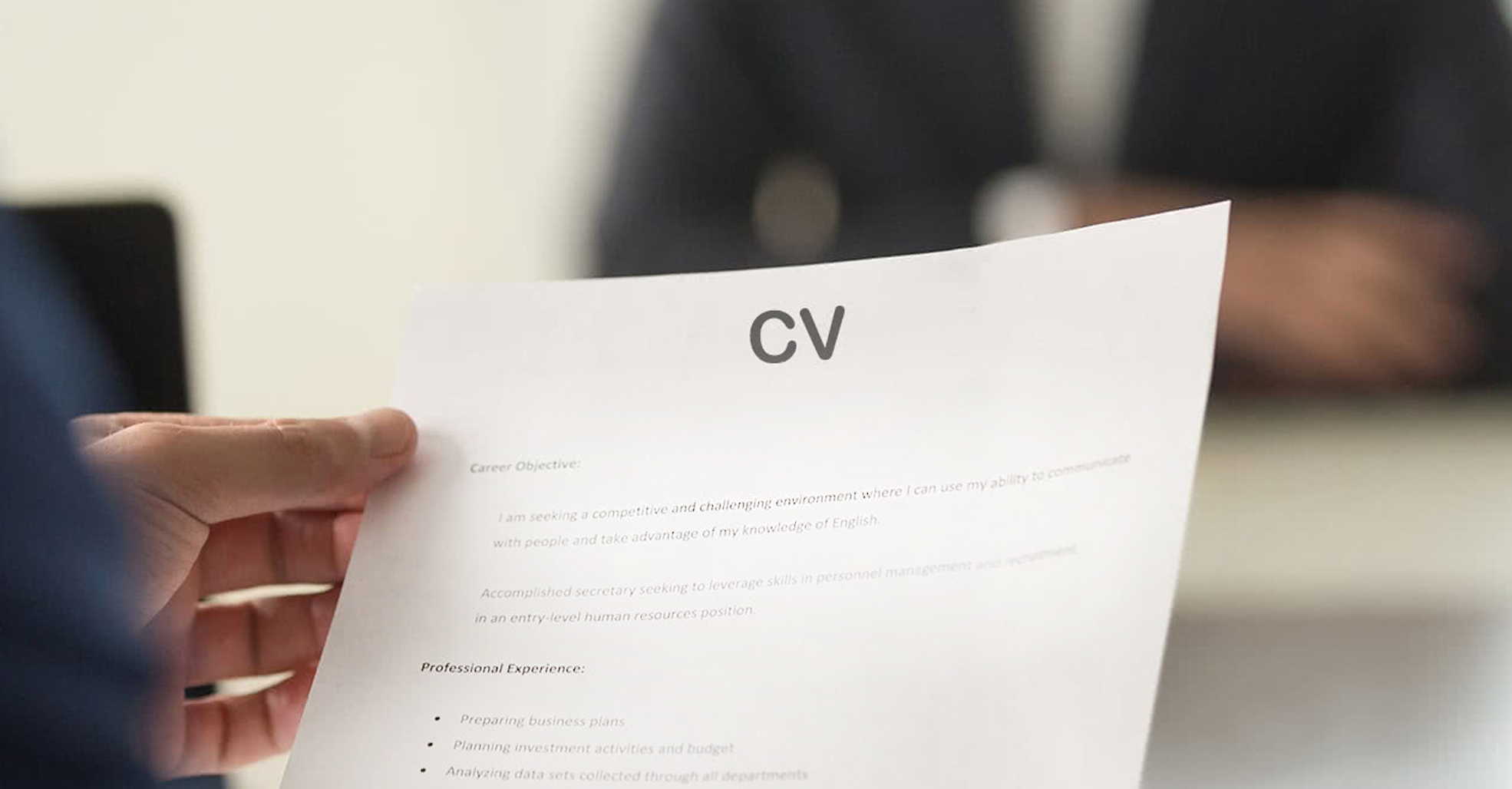 Desiring to impress your employer by telling lies on your CV?
If you think of doing that, it would not be recommendable in CV writing for two major reasons. Firstly, honesty is the best policy. Secondly, the hiring manager are experienced enough to get better eligible candidates instead of those who are just telling lies on their faces. Researchers reveal that, job hunters are more towards stretching their experiences on the CV and the cover letter for seeking jobs.
Is this the ethical way to enter into the organisation? Instead of investing extra potential on impressing the hiring manager, it is advisable to grasp the command over your skills. Along with, specialising in your field to reach an authoritative designation and six figures salary.
Briefly, CV lies are illegal as it deteriorating the merit of the job that mislead the hiring manager. It also stops getting hire a deserving candidate who may be the best fit for the job. CV white lies categorised an individual as "fraud by false representation" that caused to 10 years jail sentence as a penalty.
To save from CV white lies and its penalty, this article offers you to get a best-fit job based on your skillset, employment histories, interest, and academics. So you don't need to tell white lies on your CV to impress the employer, and no need to stretch your experience.        
5 successful tips to get hired:
Although CV writing is one of the toughest challenges in job hunting. Here are 5 successful tips for cv writing that can help you by getting shortlisted among bundles of quailed candidates without lying on the CV.
Worrying about not having a bundle of skills?
Are you worried that you are not having many or bundles of skills? So, these tips are just for you and for candidates worrying about the same. Instead of telling a number of skillset in your CV, you need to highlight a skill that you have in a way that compels the hiring manager to think you are specialised in that particular skill. So you can easily manage the task related to that specialised skill; in this case, you will easily be shortlisted without telling lies.
Add a unique CV summary:
Job hunters are habitual of copy-pasting the CV profiles and expect to get hired instantly. It is not possible in such an intensive job competition. To seek better opportunities it is necessary to invest potential time in making your CV.
With the help of the tip offered by CV writing service in UK, you need to add your personal statement regarding with job profile, experience, and specialised skillset rather than copying other profiles to seem a best-fit candidate.
Make keyword-friendly CV:
With the emerging trend of SEO, everything that has been uploaded is highly recommendable to be keyword-friendly in order to rank highest. It also increases the chances of shortlisting when you upload your CV on any job-seeking website. If you are unaware of these SEO strategies, try to put the keywords mentioned on the job profile rather than add too many white lies about your experience.
Make it short and real:
Remember that employers are experienced enough to know if a CV is representing false information of an individual. They can easily know if someone is pretending to be a highly professional, experienced, and deserving candidate.
Moreover, job hunters must be aware that recruiters just invest 3 or 4 seconds of glimpse on your CV as they have the piles to figure out the best one. So the job seekers need to make it short or concise to grasp the employer's attention.
Add the relevant personal interest and certification:
If you are pro in extra co circular activities instead of that, you should maintain such relevancy in your CV regarding job role. It has some arguments due to some extent but as per many recruiters advice, CV should have some relevancy according to the mentioned job titles.
Instead of putting too much in CV about personal interest, hobbies and certifications, add the relevant and true things that can easily be comprehended by the recruiters instead of misguiding them. By implementing the above certain tips UK writing service, job hunters can make the life easier of the recruiters that will ultimately increase that chance of shortlisting and reducing their career risk.